27th Annual Saturday, April 23, 2016 – 5:00 a.m.
Regarded as the toughest, roughest and most beautiful 50 mile trail runs in the country. It runs point-to-point along the Highline trail from Pine to Christopher Creek, Arizona.
The Highline Trail dates back more than 100 years to the 1870's, when trails were built below the Mogollon Rim in Central Arizona to connect the homesteads to early settlers and pioneers. The beauty of the area is overwhelming. The four miles just east of Christopher Creek are thought by many to be the most beautiful section of this scenic trail.
The trail, which lies entirely in the Tonto National Forest and runs from just south of Pine, AZ to several miles east of the town of Christopher Creek, was designated a National Recreation Trail in 1979. The Forest Service and many volunteers including several runners have worked countless hours over the years to restore, maintain, clear and mark this scenic and historic trail.
Interview with Race Director Joe Galope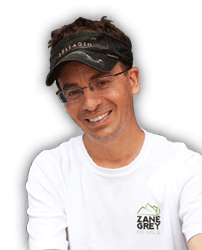 The Zane Grey 50 Mile Endurance Race is entering its 25th running on April 26th in northeastern Arizona. Renowned, notorious, infamous, no matter what you call it, the race has earned its title as one of the toughest 50 Mile races in the country. With the race kicking off with another stellar field Jeremy Dougherty sat down with Race Director Joe Galope in 2012 to talk about the race, it's reputation and where he sees the race going in years to come.
Read the full interview here.
Zane Grey 50 is Proudly Sponsored
by Squirrel's Nut Butter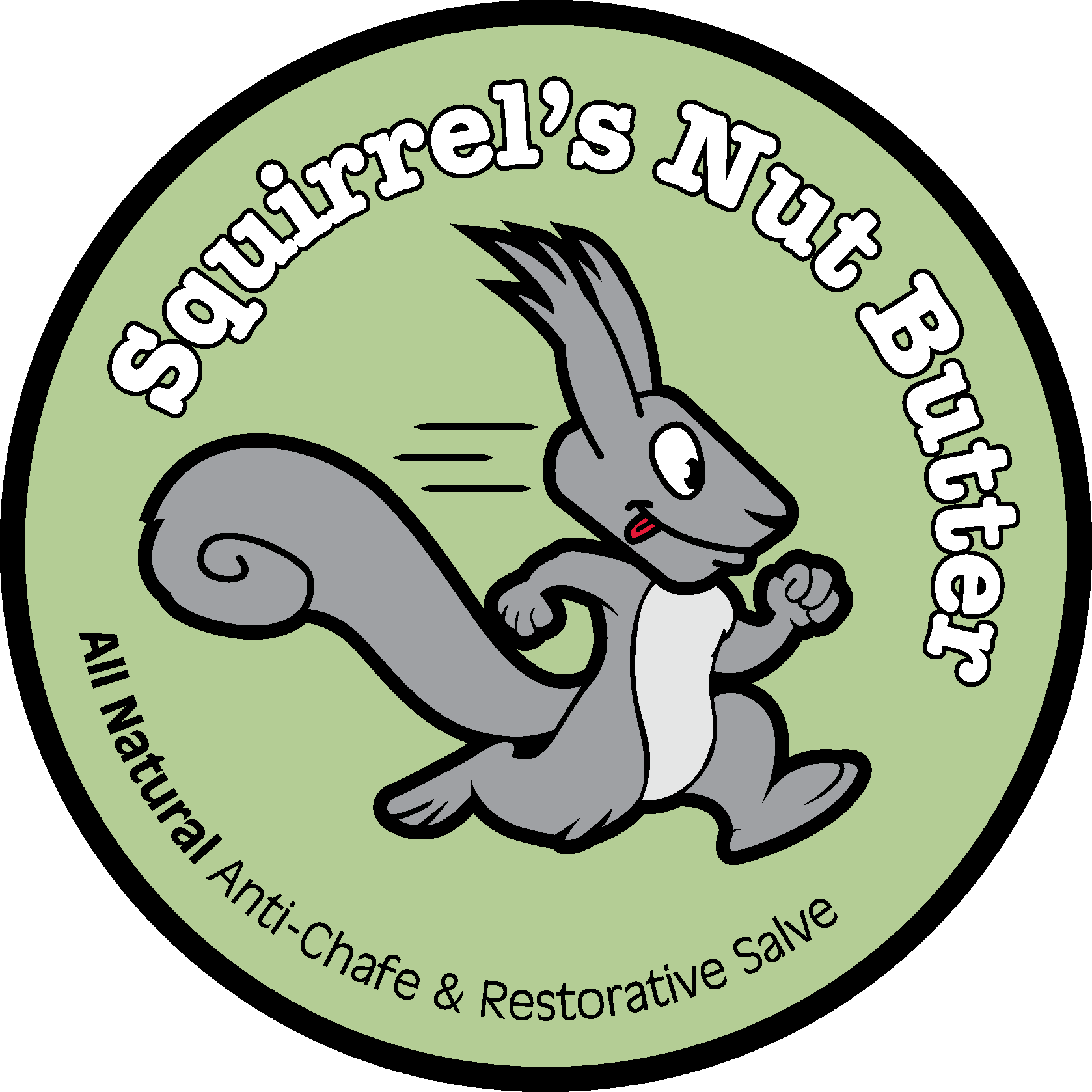 All Natural Anti-chafe and Restorative Skin Salve.